Step into the world of advanced attendance management with Tempus Central. As an HR professional, you're invited to explore a wealth of insights, cutting-edge innovations, and practical solutions that are reshaping how businesses optimize their workforce. This blog is your guide to discovering the latest trends, expert viewpoints, and strategies for achieving efficiency and excellence in attendance tracking.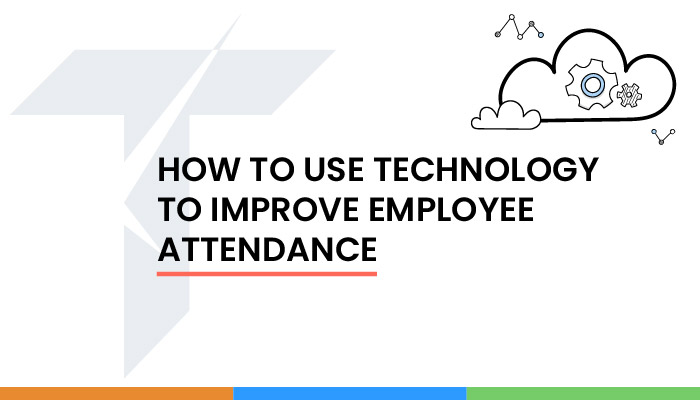 In today's fast-paced business world, maintaining a high level of employee attendance is crucial for the success of any organization. When employees are punctual and consistent in their attendance, it leads to increased productivity and a more positive work environment. However, traditional attendance tracking methods often fall short in ensuring optimal attendance rates…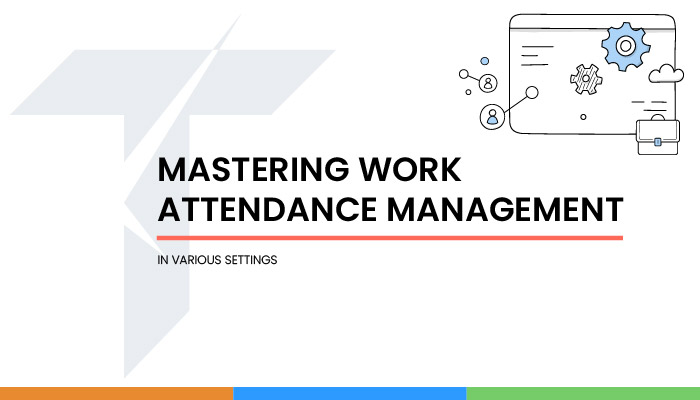 Attendance management is a crucial aspect of any workplace, whether it's an office, factory, warehouse, or any other setting. Proper attendance management ensures that employees are punctual, productive, and accountable for their work hours. In this blog, we will explore various strategies and techniques to master work attendance management across different settings, from the corporate office to the bustling factory floor…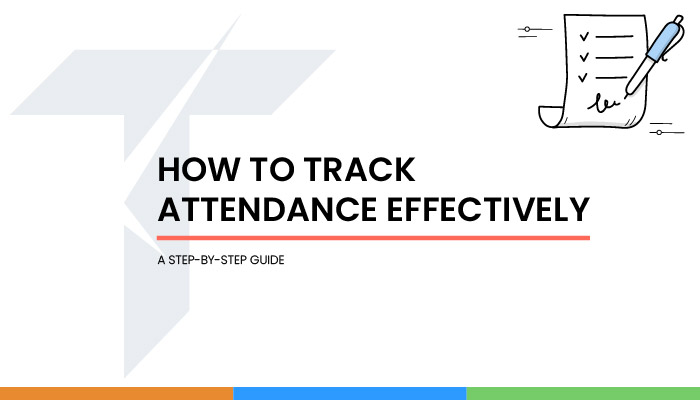 In the rapidly evolving landscape of modern business, effective attendance tracking is crucial for organizations of all sizes. Efficient attendance management not only ensures that employees are accountable for their time but also plays a vital role in payroll processing and productivity evaluation. In this step-by-step guide, we will explore some effective methods for tracking attendance and introduce you to …
How can we elaborate on the Attendance Management System? Attendance Management is the most vital job of the HR department in each type of industry whether it's a manufacturing industry, food industry, textile industry, real estate industry, mining industry, or FMCG. As every company must follow some rules and regulations regarding employment like the Factory…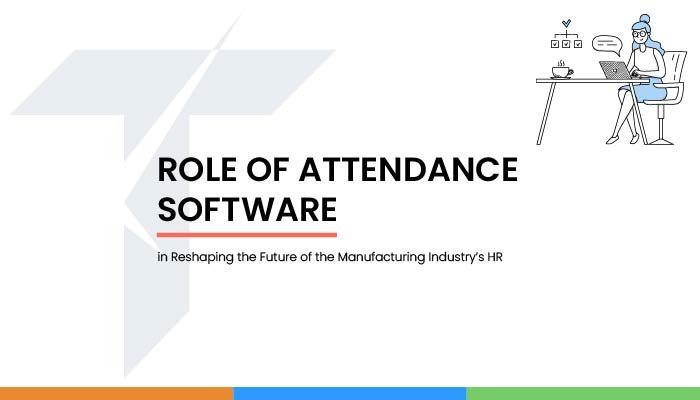 Role of Attendance Software in Reshaping the Future of the Manufacturing Industry's HR For any organization Attendance management is a very crucial task, Attendance Software enables HR to ack the regularity of staff members with an analysis of reasons for absenteeism. Let's Discuss why Attendance Tracking is a most important feature of an Attendance Management…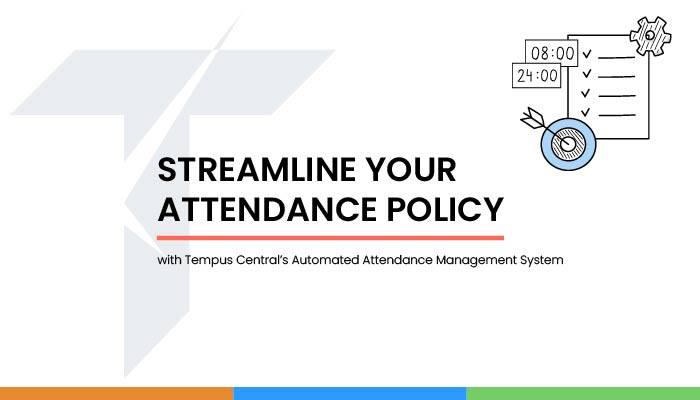 Streamline Your Attendance Management: The Benefits of Implementing an Attendance Management System Attendance management ensures that employees are paid accurately and on time, and provides valuable insights into employee performance. One of the most effective ways to manage attendance is by using a time and attendance system, also known as attendance software.…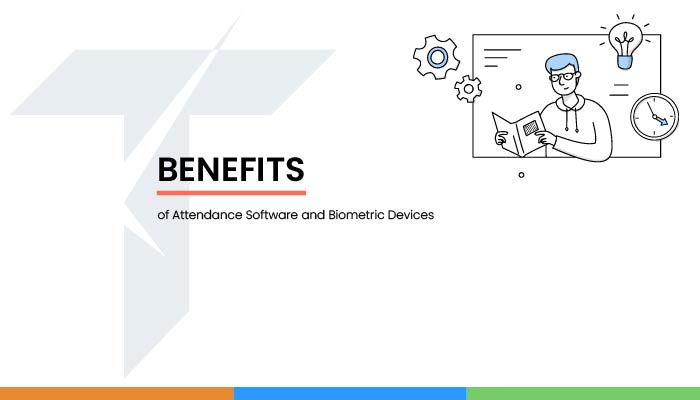 Maximizing Efficiency and Security: The Benefits of Biometric Devices and Attendance Software From ensuring that employees are working efficiently to tracking their attendance, you need a solution that is accurate and convenient. That's where attendance software and biometric devices come in. Time Tracking: Attendance software helps you keep track of the time your employees spend…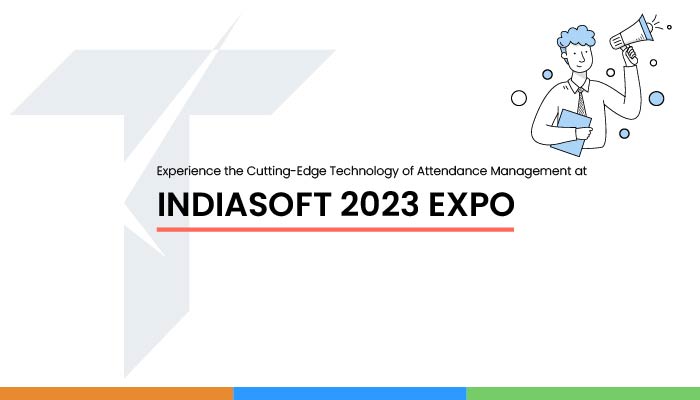 IndiaSoft Expo – 2023 This year, our company will be participating in IndiaSoft 2023 Expo, and we are excited to showcase our product Tempus Central – Automated Attendance Management System. Tempus Central is a comprehensive software solution for managing attendance and payroll for organizations of all sizes. With its user-friendly interface and advanced features, Tempus…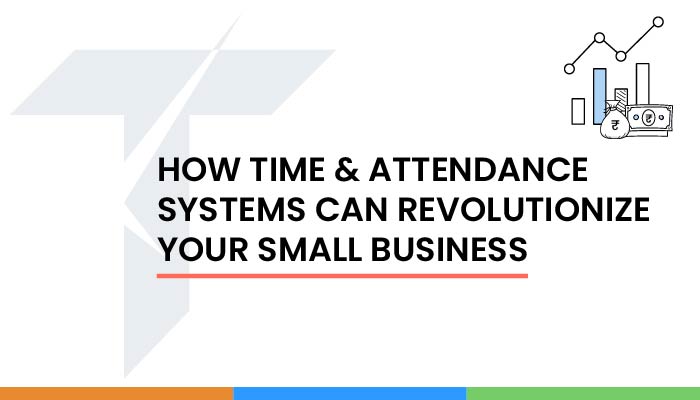 How Time and Attendance Systems Can Revolutionize Your Small Business As a small business owner, managing your employees' attendance can be an arduous and time-consuming task. Manual attendance tracking can lead to errors, which can ultimately affect your business's bottom line. Fortunately, there's a solution that can revolutionize the way you manage employee attendance…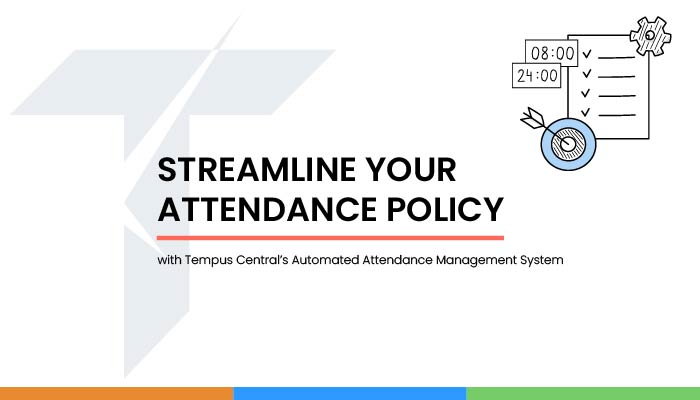 Attendance management has always been an integral part of an organization's operations. Traditionally, attendance tracking was done manually, which was a cumbersome and time-consuming process. However, with the advent of technology, attendance management systems have become more sophisticated, and biometric attendance machines...
Attendance software is an essential tool for HR professionals, offering various benefits that can enhance efficiency and productivity. By automating attendance tracking, leave management and report generation, HR teams can save time and focus on other crucial tasks like recruitment and hiring. One of the primary advantages of attendance …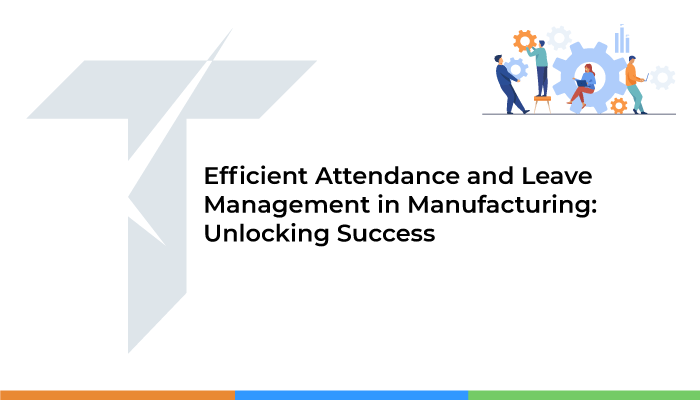 In the constantly changing world of manufacturing, good attendance and leave management is very important. HR professionals in this industry understand the challenges of keeping track of attendance and managing leaves effectively. As technology advances, there are innovative solutions that can streamline these processes, making life easier for HR teams and boosting ...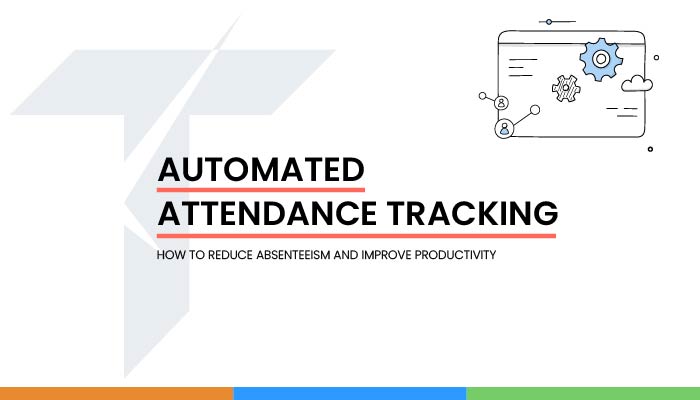 The intricacies of managing employee attendance have evolved from pen-and-paper registers to a sophisticated realm of technology-driven solutions. Enter the era of Attendance Automation—a powerful tool not just for saving time and money but for revolutionizing how businesses optimize their workforce. Gone are the days of manual attendance registers...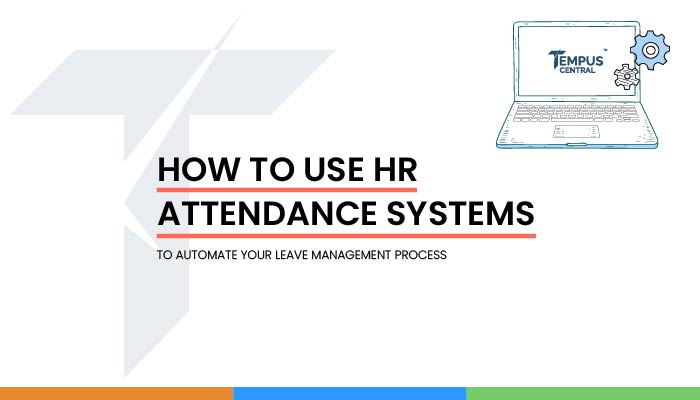 Wondering how to revolutionize your HR operations and streamline leave management effortlessly? The answer lies in the innovative realm of HR attendance systems. In the dynamic landscape of business management, the utilization of these systems has become a cornerstone for optimizing processes, especially in the realm of leave management automation...