Simplify HR's Task
with Tempus Central

Attendance Management
Optimize your company's attendance management with our powerful Cloud-based Time and Attendance System – Tempus Central. This cutting-edge solution offers a comprehensive approach to managing employee attendance, providing HR managers and administrators with an easy and efficient way to keep track of company-wide attendance.
The system eliminates the need for manual calculations and data entry, freeing up valuable time and resources for HR managers.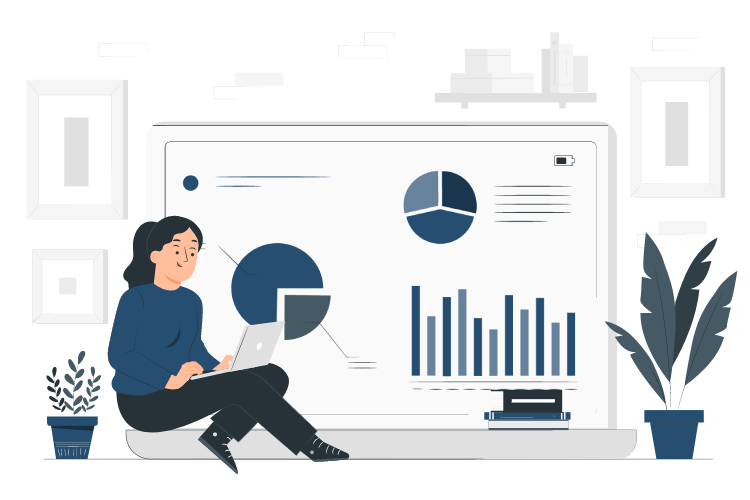 With Tempus Central, you can monitor employee attendance in real-time and gain insights into attendance trends and patterns. The system provides flexible scheduling options, allowing you to set up customized schedules for your employees. It also automates leave requests and approvals, making the process more efficient and reducing the workload for HR managers. The system is highly secure, with advanced security measures in place to protect sensitive data and ensure data privacy.
The Cloud-based Attendance Management System integrates seamlessly with your existing HR systems, eliminating the need for manual data transfer and ensuring data consistency. The system also offers a user-friendly interface that makes it easy for HR managers and administrators to manage attendance and access real-time reports and analytics. The system provides real-time insights into attendance patterns, making it easier to identify areas for improvement and take proactive measures to increase productivity and efficiency.
So, if you're looking to improve your company's attendance management process, look no further than Tempus Central. This advanced attendance management software offers a range of benefits, including real-time tracking, flexible scheduling, automated leave management, and secure data management. Upgrade your HR processes and embrace the power of technology with Tempus Central – the ultimate Attendance Management Solution.
Talk to an
expert

now

Learn more about our Attendance management software and its features 
Grow Your Business With

Tempus Central