Payroll Integration with Tempus
You can use the same configuration files as in your previous payroll system, and then simply add the new employee when you are adding them to tempus. Tempus payroll integration provides a seamless, accurate, and cost-effective integration solution.
Payroll integration is a critical part of any business. Without proper payroll management, you risk paying your employees late or not compensating them properly. Payroll systems allow you to track employee hours, set up tax withholding, calculate payroll taxes, and more.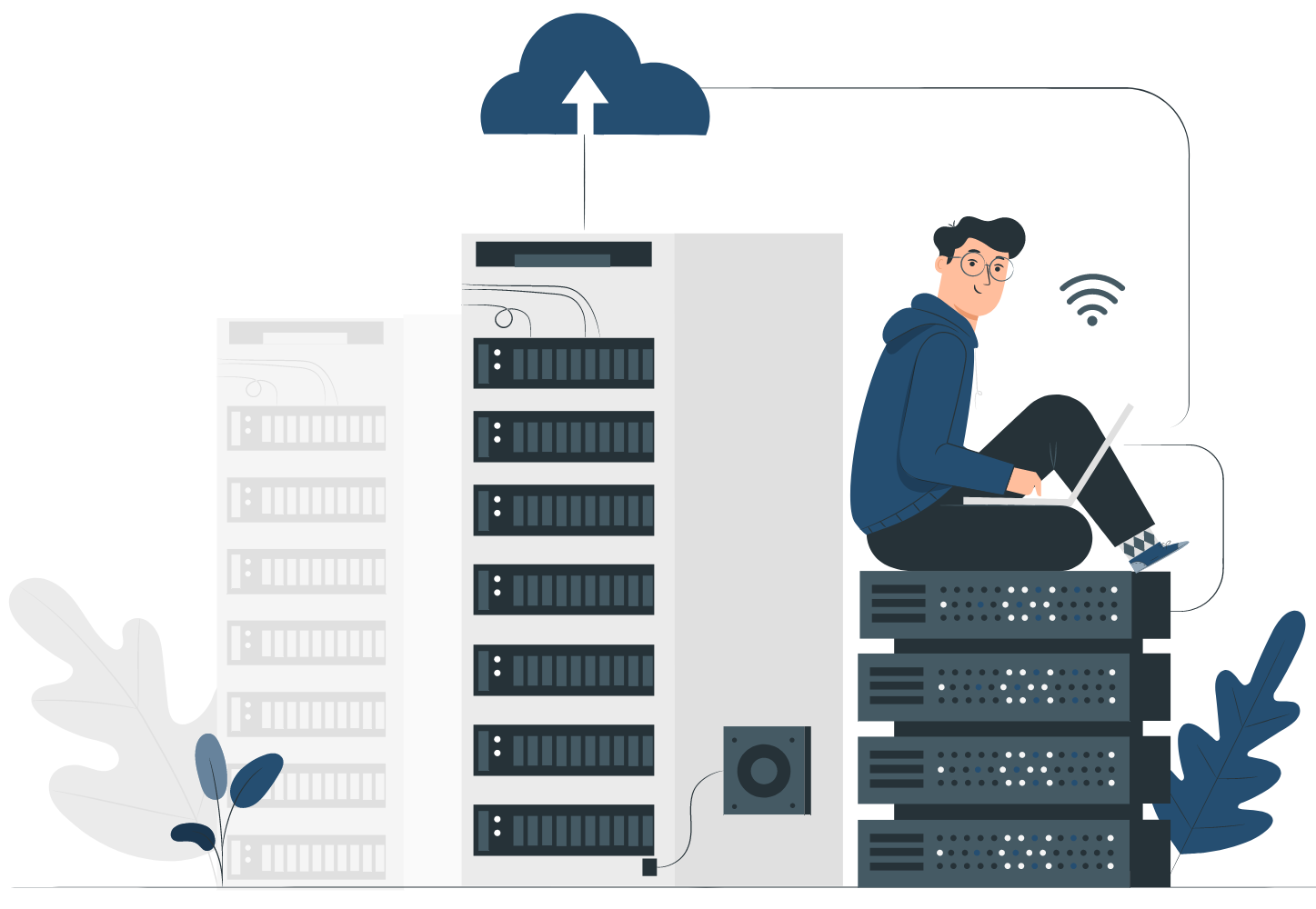 There are a number of different attendance management strategies that businesses can use, such as
Talk to an expert now
Learn more about our Attendance management software and its features 
Grow Your Business With

Tempus Central