How overtime management system useful for HR ?
Overtime management can be made easier for HR by using software to reduce manual work. With an employee management system, HR can efficiently track employee time, attendance, productivity, and overtime in real time across various systems.
This system can be used by all employees, making it a convenient tool for managing their hours. HR's expertise can help you streamline your additional hour's management processes and improve your overall employee management.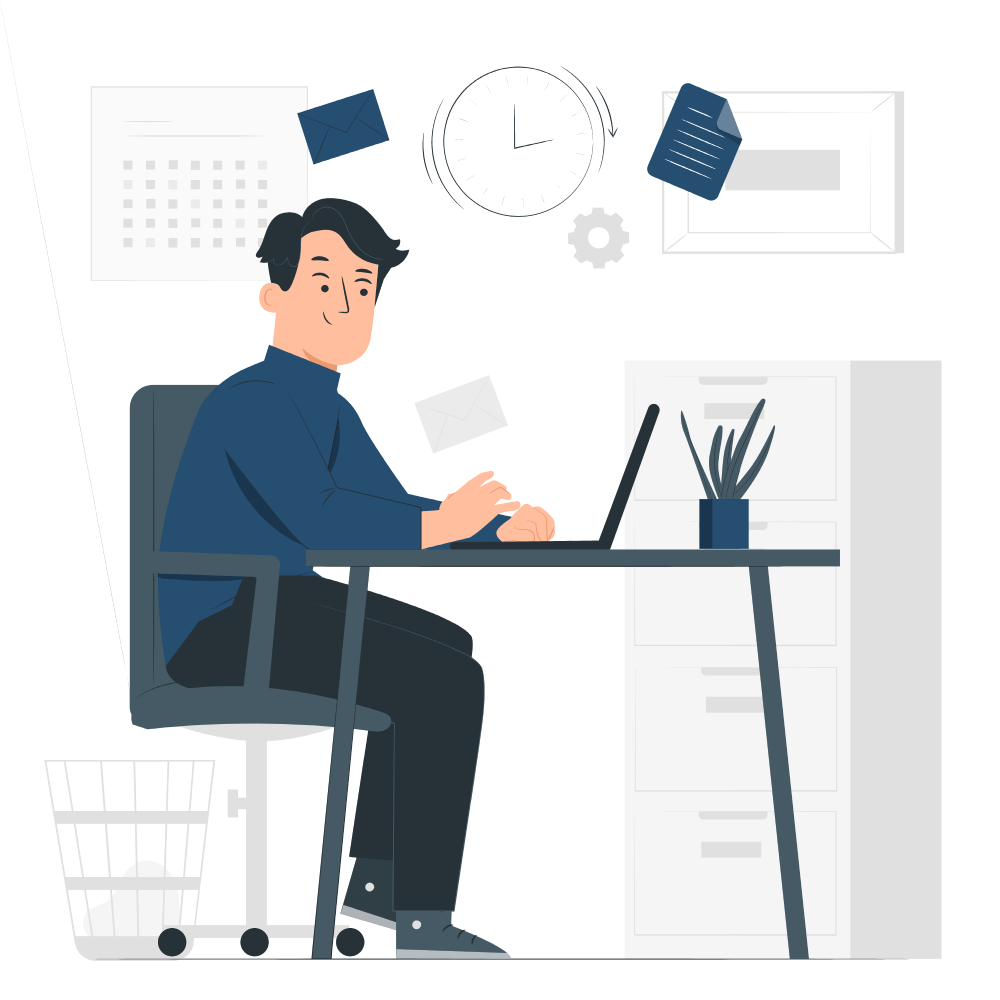 Benefit of using an automated process for Extra work management
Talk to an expert now
Learn more about our Attendance management software and its features 
Grow Your Business With

Tempus Central