Simplify

Employee Attendance Management

with Tempus People
Reduce HR work and streamline the employee attendance management process with our self-managed solution. No more manual tracking or spreadsheet headaches, just effortless and efficient attendance management. Let your employees take control of their own attendance, so you can focus on more important HR tasks.
With our user-friendly system, employees can easily manage their attendance, reducing errors and saving HR time and effort. Empower your business with our self-managed employee attendance tracking solution.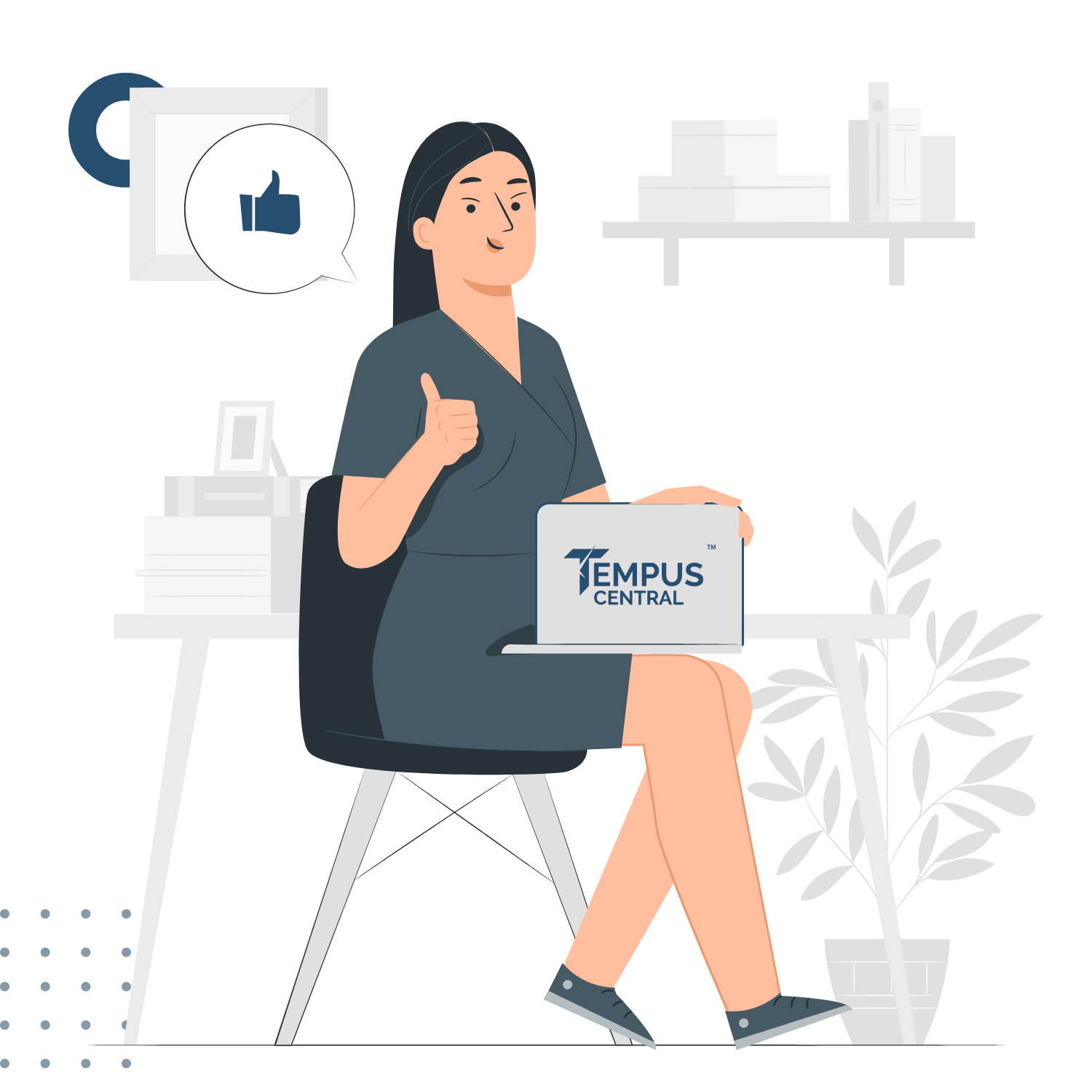 employee Self Service
Tempus-People employee attendance system offers a range of self-service features, allowing workers to take control of their time and attendance. With the ability to apply for leave, check the status of requests, and access their attendance records, employees are empowered to manage their schedules with ease and efficiency. Whether they need to request time off for personal or professional reasons, the Tempus-People self-service features make it simple and straightforward.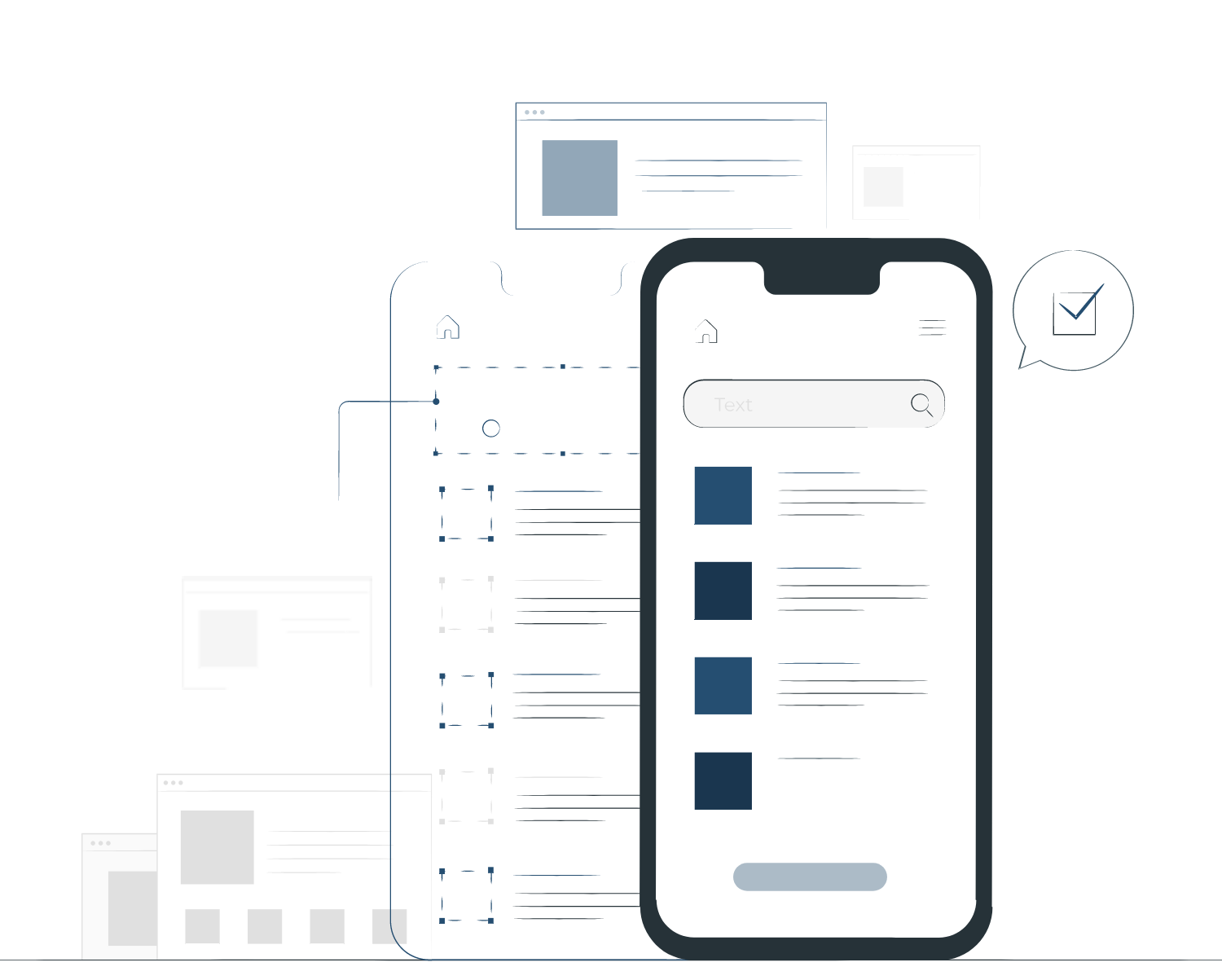 Streamlined Leave Management
The Tempus-People attendance software features a comprehensive leave management system that enables employees to submit leave applications and track the status of their request. This streamlined process streamlines the time off request process and ensures that employees have access to the information they need to plan and manage their time off.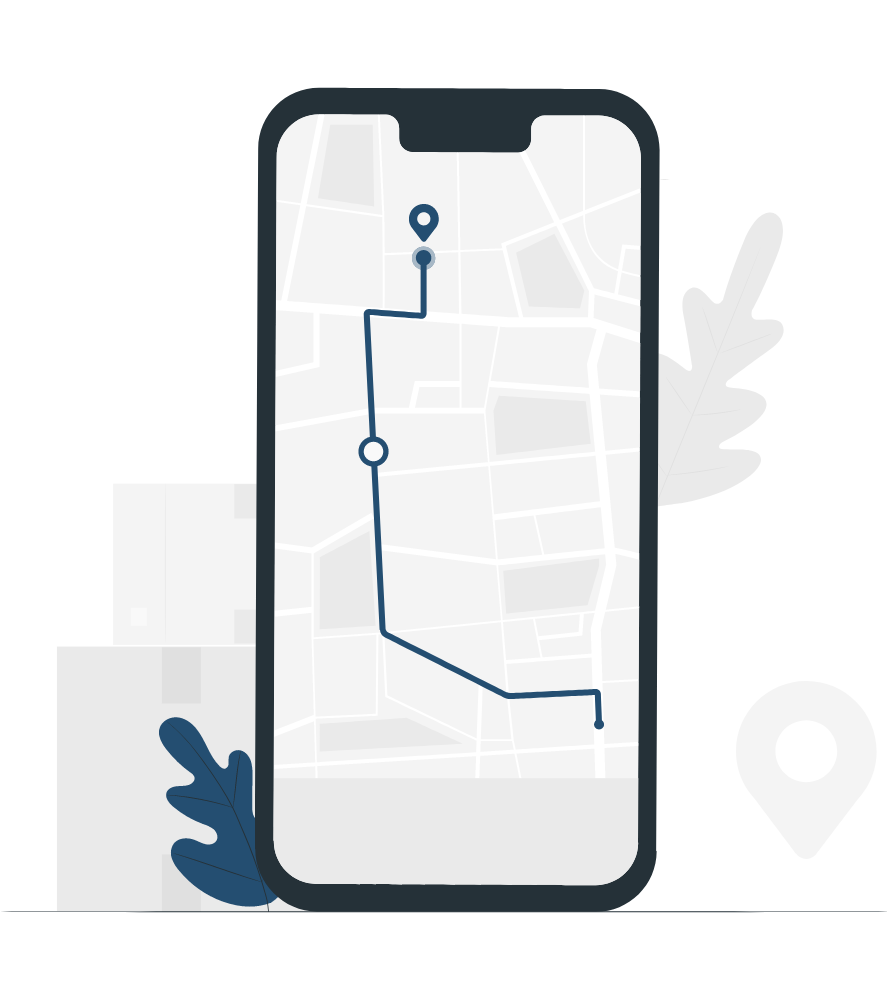 Effective Employee Attendance with Geo Tagging & Fencing
Geo tagging and Geo fencing are features in Tempus People employee attendance software that allow for accurate tracking of employee attendance through GPS and virtual geographical boundaries. These features provide added security, accountability, and transparency for businesses to effectively manage their workforce and increase productivity.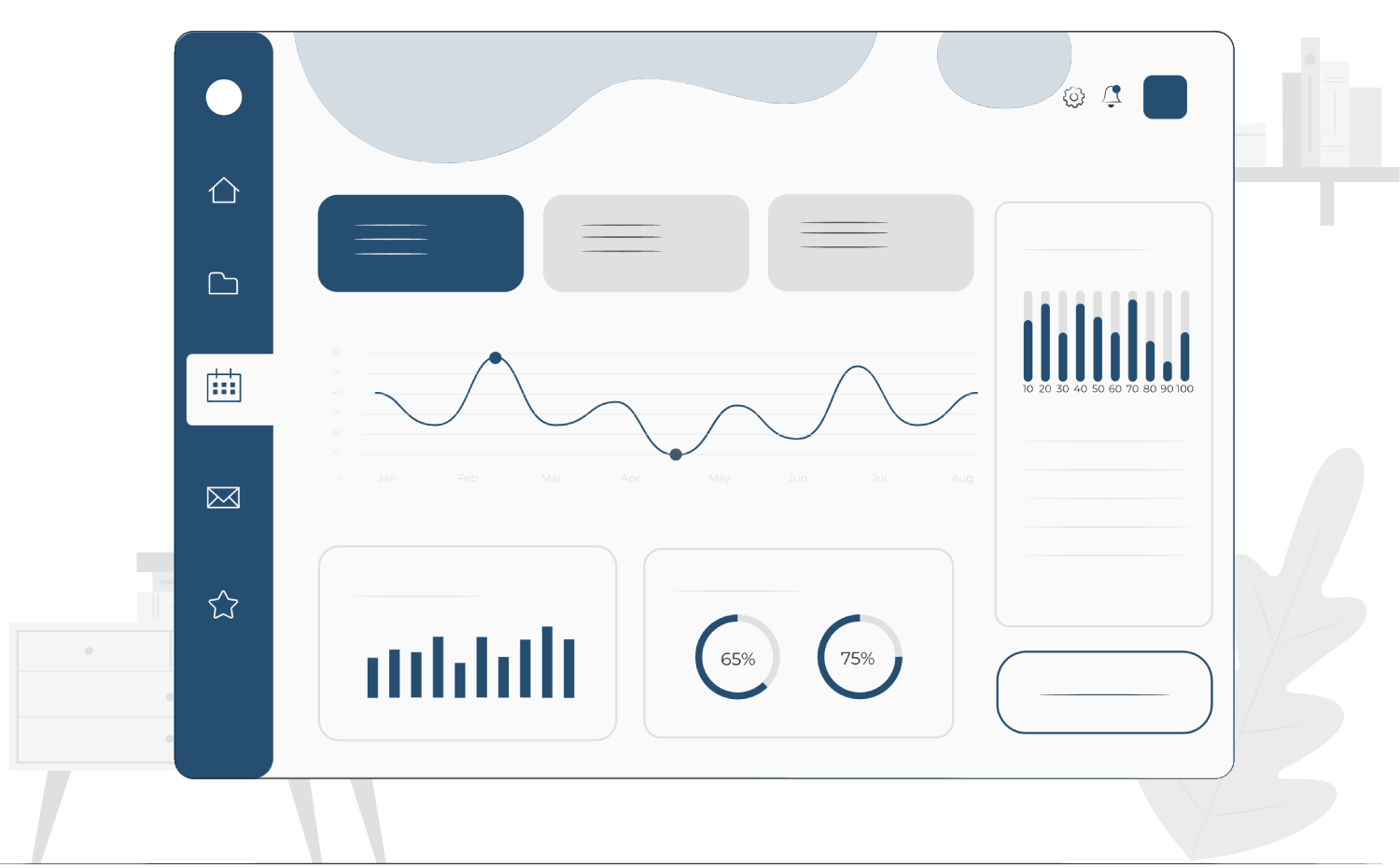 Smart Remote Work Attendance Management
Tempus People, the solution for managing remote work attendance. Our desktop and mobile app offer top-notch features for tracking work hours, managing time-off requests, and gaining real-time insights. Ideal for small businesses to large corporations, our platform optimizes remote work and improves overall productivity.
Talk to an
expert

now

Learn more about our Attendance management software and its features 
Grow Your Business With

Tempus Central